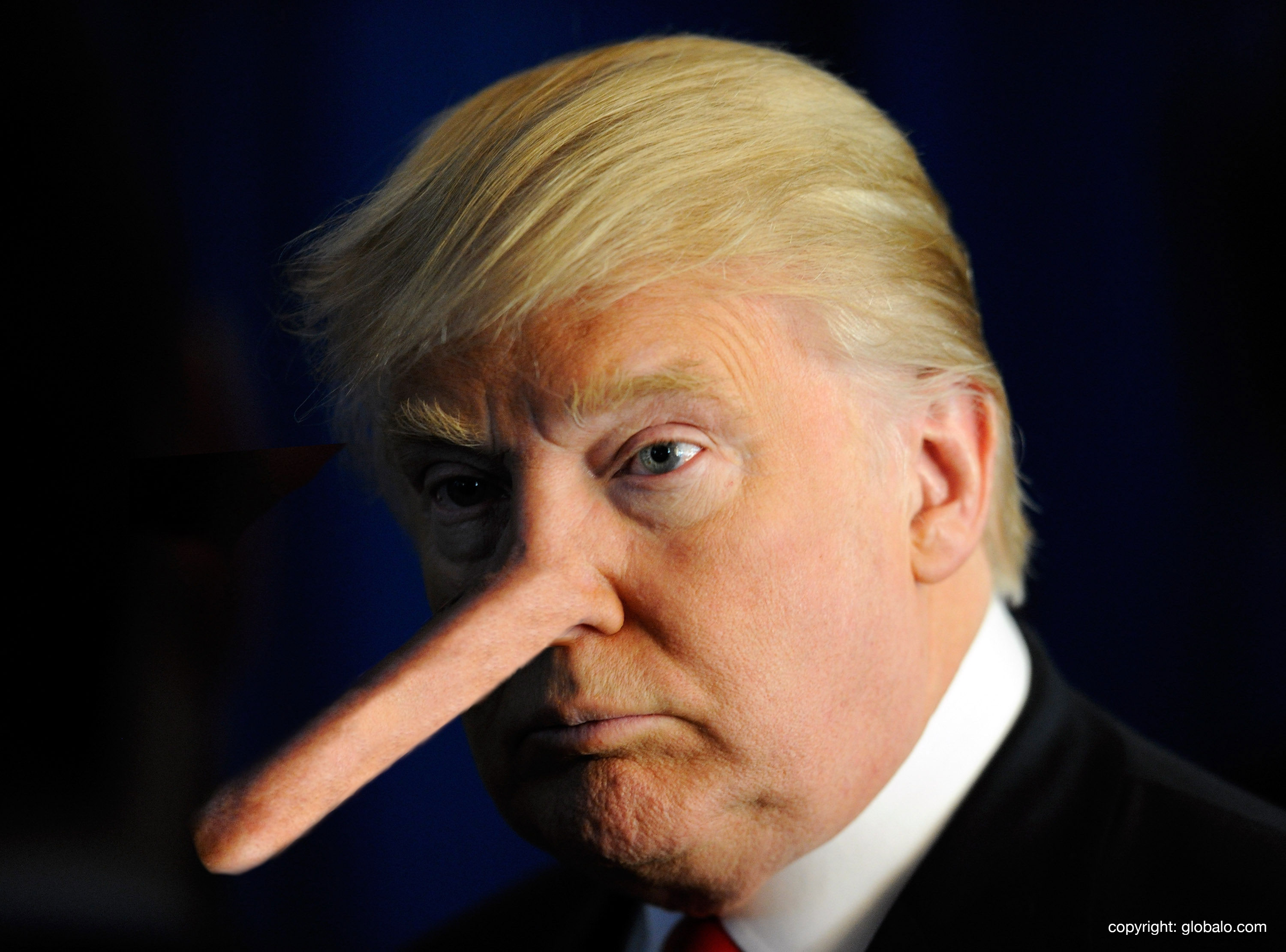 One of the leadership paradoxes explained in The Leadership Champions Guidebook is: "Sometimes things need to get worse before they get better." Things really got worse on the climate change file with the election of Donald Trump. However, after we overcome our shock and denial, we sustainability champions are quickly working our way through the anger, bargaining, depression, and acceptance phases in Kubler-Ross's personal change curve. Energized by 5 reasons for hope on climate change, despite Trump's election, we are cranking up our efforts to mitigate climate destabilization and make things better.
So, corporations are taking the World Economic Forum's "Global Risks 2016" report to heart. Of all the 29 risks that might have a significant impact on countries or industries within the next 10 years, "failure of climate change mitigation and adaptation" is the threat with the highest probability of happening and will have the greatest negative impact when it does. Corporate action on climate change is not about saving the planet; it's about saving themselves. There is no interest like self interest. What interests corporations fascinates politicians who depend on their financial support to get re-elected. The corporate voice matters. We are hopeful that they will help ensure momentum on climate mitigation efforts is not slowed by Trump's ill-informed and erratic pronouncements.
Indigenous peoples are an unstoppable role model for climate change activists
As leaders have always known, nothing unifies people more than a common enemy. The threat of "catastrophic climate change" to their way of life and to Mother Earth has galvanized indigenous peoples. In October, more than 100 Indigenous leaders from across North America signed a treaty against expansion of Alberta's tar sands operations, effectively putting those who want to build oil sands pipelines on notice. They are united in their determined opposition to Enbridge's Northern Gateway and Alberta Clipper pipelines, TransCanada's Energy East and Keystone XL pipelines, and Kinder Morgan's Trans Mountain expansion. They are banding together with the Standing Rock Sioux Tribe in their high-profile opposition to the Dakota Access Pipeline.

Indigenous people are smart, patient, organized and an unstoppable role model for climate change activists. We are hopeful that fragmented environmental non-governmental organization (ENGOs) use indigenous people's strength-in-numbers strategy to combine forces to do what needs to be done with like-minded activists, indigenous peoples, corporations, cities, states, and provinces.
Yes, Trump's election was a setback, but let's adopt the "Illegitimi non carborundum" motto – loosely translated as "Don't let the bastards grind you down." Climate change is the biggest existential threat to human civilization on spaceship Earth. It is way too critical an issue on which to allow a lying, unethical, egotistical, incompetent con artist to govern our efforts. Let's get mad, be energized by the 5 reasons for hope, and channel our energy into collaborative efforts to do what needs to be done on climate change, in time.
Bob
Please feel free to add your comments and questions using the "Leave a reply" comment box under the "Share this entry" social media symbols, below.
https://sustainabilityadvantage.com/wp-content/uploads/2016/11/Trump-Pinoccio-nose.jpg
2222
3000
Bob Willard
https://sustainabilityadvantage.com/wp-content/uploads/2015/01/SustAdvLogoblue-fullsize.png
Bob Willard
2016-11-23 15:08:22
2016-11-23 15:08:22
5 Reasons for Hope on Climate Change, Despite Trump