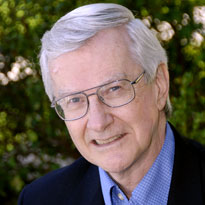 Bob is a leading expert on quantifying and selling the business value of corporate sustainability strategies and has given over a thousand presentations to corporate, government, university, and NGO audiences. Bob applies his business and leadership experience from his 34-year career at IBM Canada to engage the business community in proactively avoiding risks and capturing opportunities by using smart environmental, social, and governance (ESG) strategies.
He has authored six books: The Sustainability Advantage (2002), The Next Sustainability Wave (2005), The Sustainability Champion's Guidebook (2009), ), The New Sustainability Advantage (2012), Future-Fit Business Benchmark (co-authored, 2016), and Sustainability ROI Workbook (2017). In addition, his two DVDs, free open-source business case simulators, and extensive Master Slide Set provide capacity-building resources for sustainability champions.
Bob currently serves on the boards of Forum for the Future U.S. and the Future-Fit Foundation, and serves on the B Lab Standards Advisory Council. He previously served on the boards of The Natural Step Canada (12 years), Learning for a Sustainable Future (3 years), Durham Sustain Ability (6 years), was a citizen member of the Durham Region Roundtable on Climate Change (5 years), and a member of the Global Initiative for Sustainability Ratings (GISR) Technical Review Committee (3 years).
He is on the core faculty of the International Society of Sustainability Professionals (ISSP) certificate program. He was one of five inaugural inductees into the International Society of Sustainability Professionals' Hall of Fame in 2011, received Clean50 awards in 2015 and 2017, and earned a "Best for the World – Overall" award for certified B Corps in 2013, 2014 and 2017.
He is an ISSP Certified Sustainability Professional and received a PhD in sustainability from the University of Toronto in 2005. Residents of Ontario, Bob and his wife are the proud parents of three adult children and the proud grandparents of three grandsons. His mission is to ensure their quality of life is at least as good as he has enjoyed.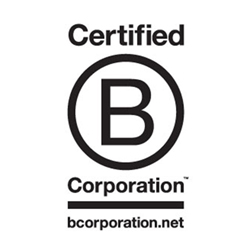 click for more info